Hall GTC Owned By Nick Taylor, San Diego, California
I'm planning to change the wheels over to 16" to make tire selection easier. I like the single wheel setup of the GTC and I'm looking at going to Eagle Alloys series 058 aluminum wheels. 16x10 in the back and 16x7 in the front. I can just use the existing 16.5" spare or get a standard 16" steel wheel from a later van. The other alternative is to go to 16" dual wheels on the rear like I did on my 1979 Brougham Travel-Van. Below are pictures of various wheels I was trying out on the back.
Eagle Alloys 058 Wheel Sources (as of 3/16/12):
16x10" Eagle Alloys Wheel, 4.5" Backspacing, 285-75/16 Tire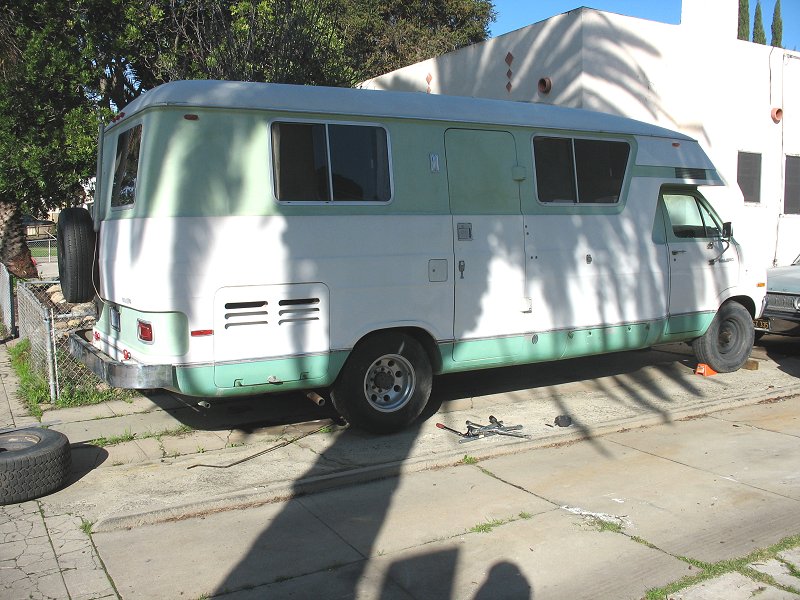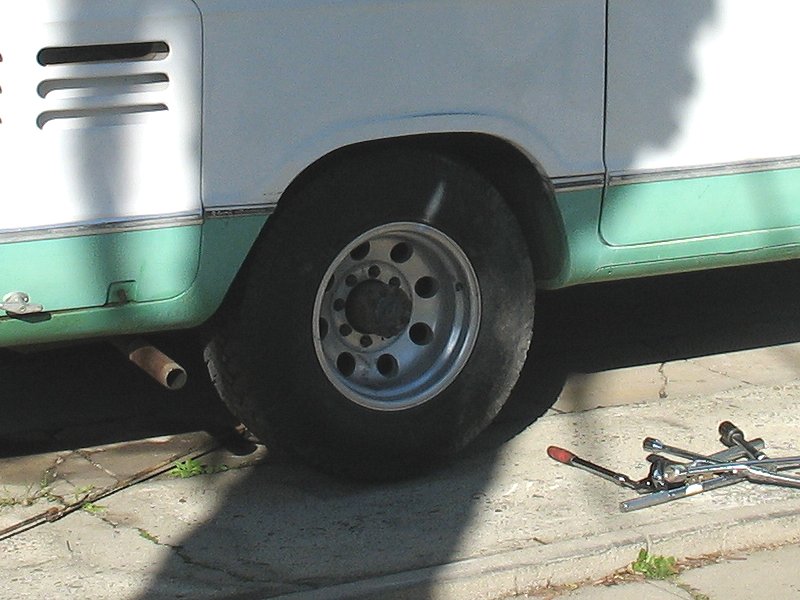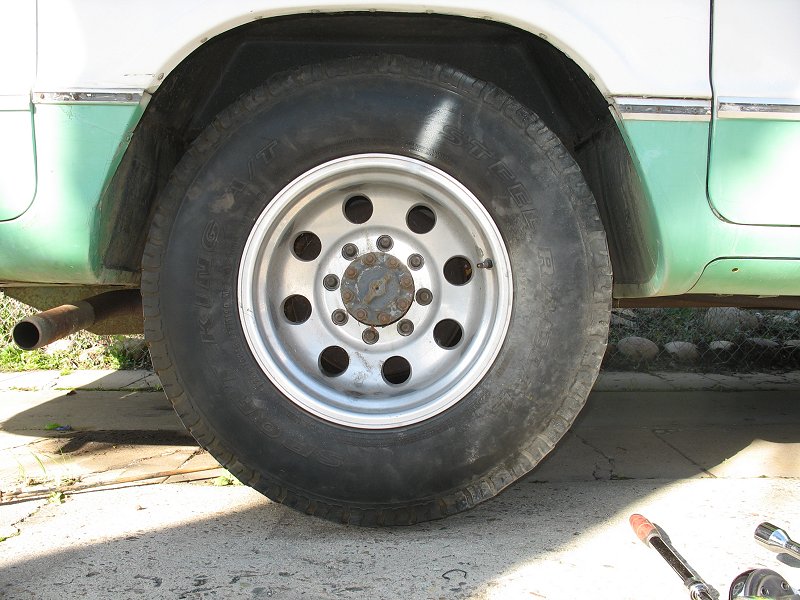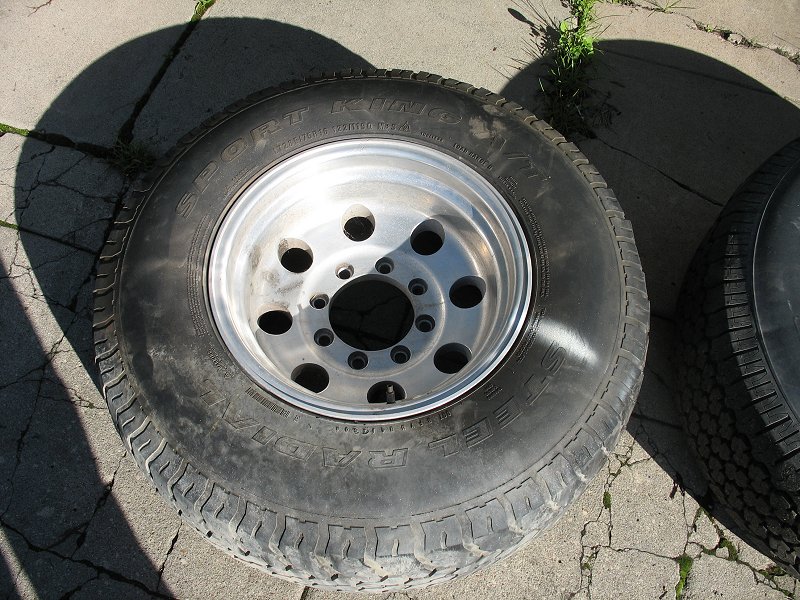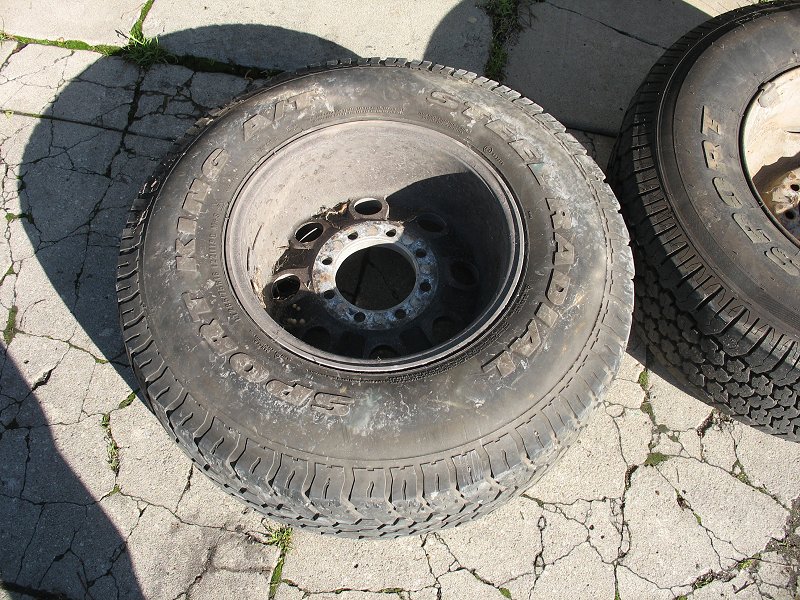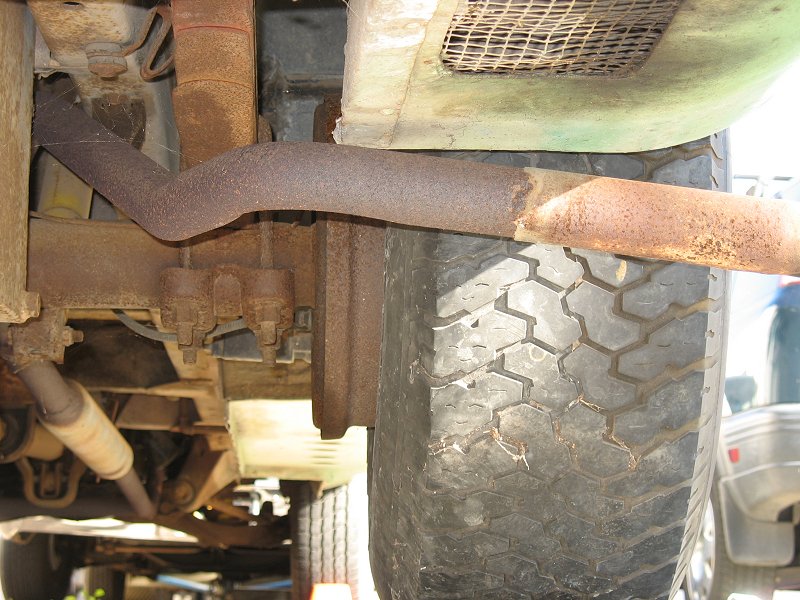 16.5x10" Stock Wheel, 5 1/4" Backspacing, 33-12.50/16.5 Tire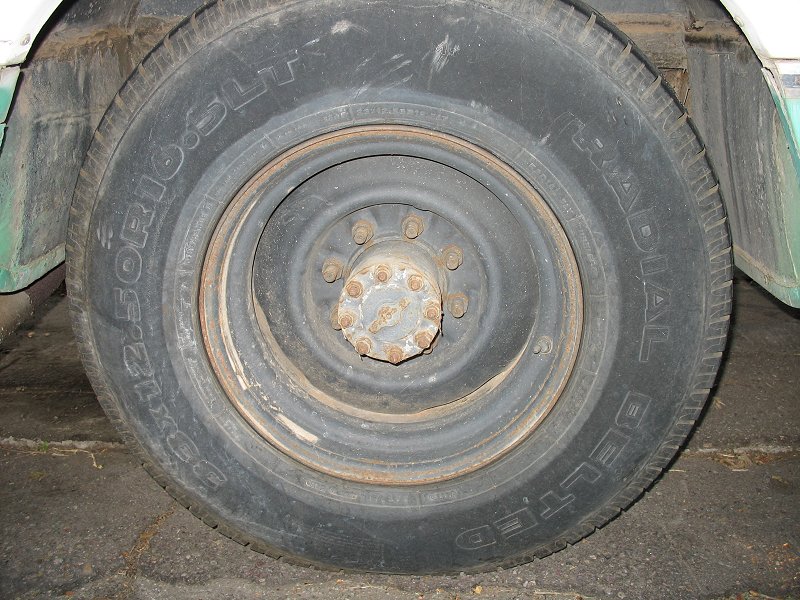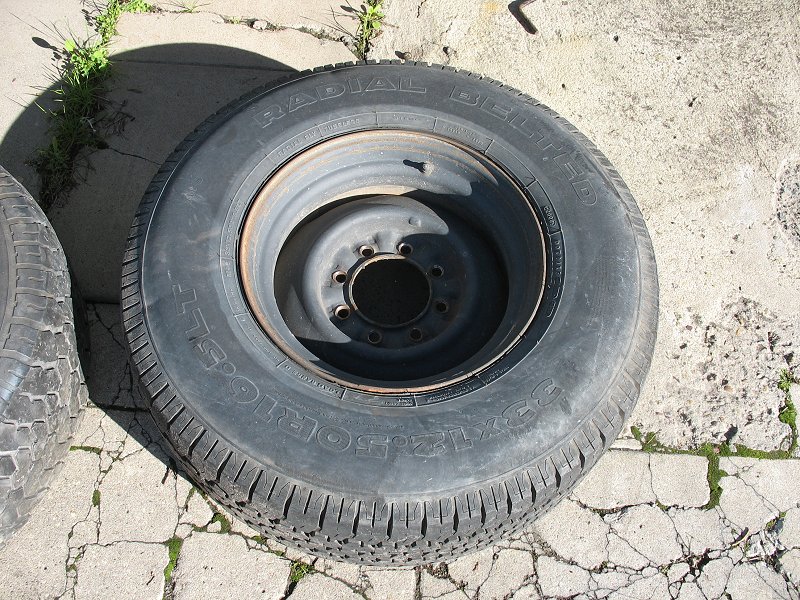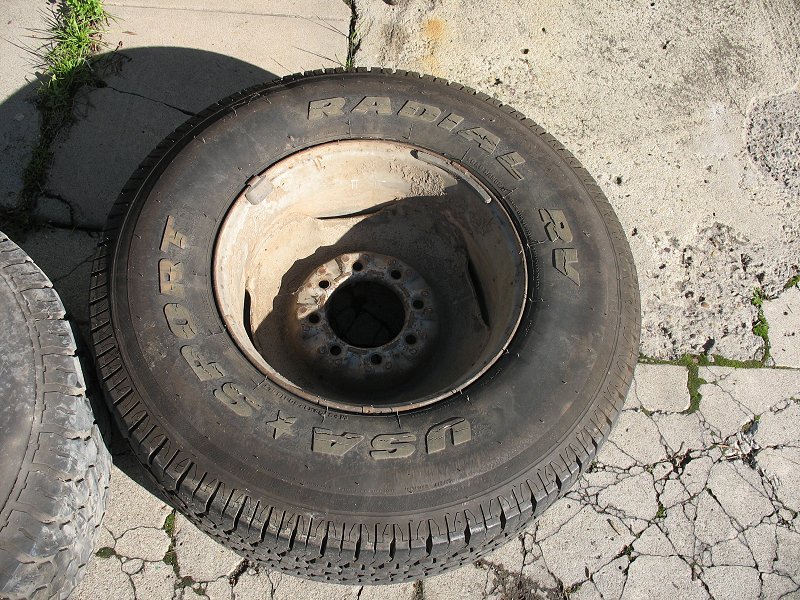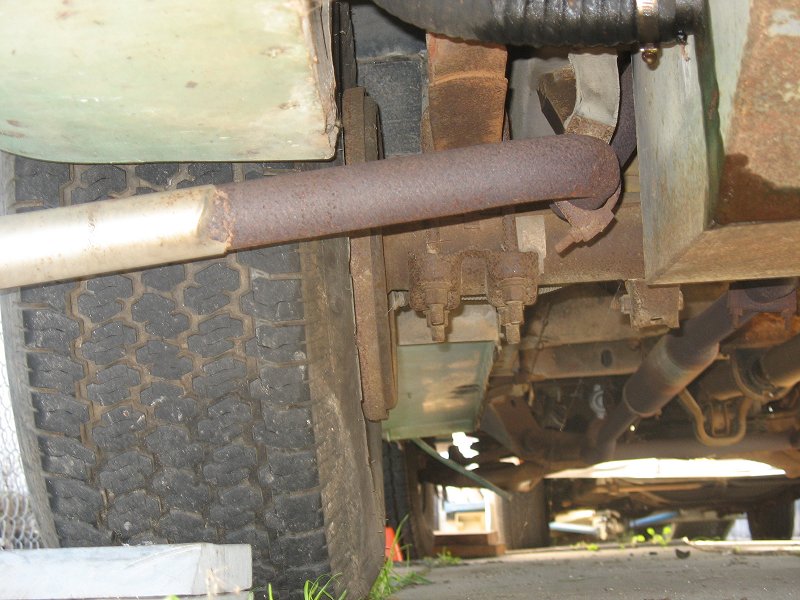 16x6" Dually Wheel with 225-75/16" Tire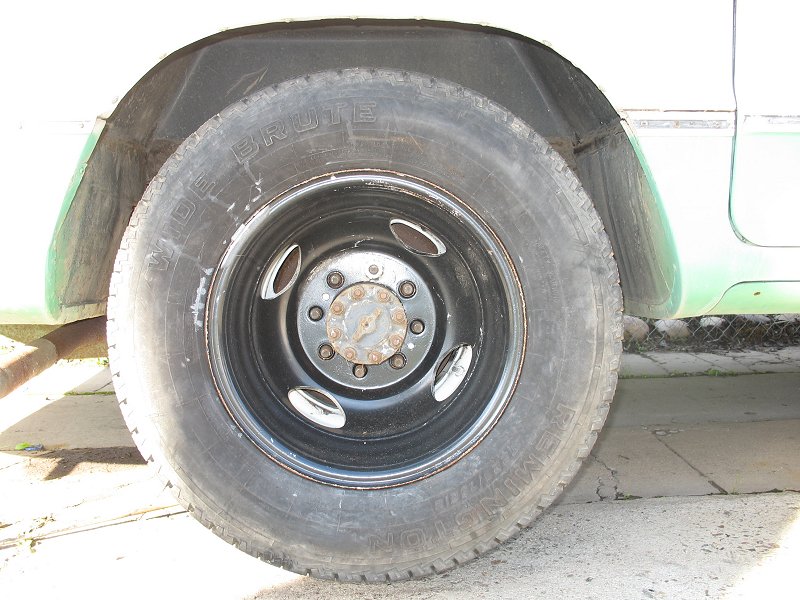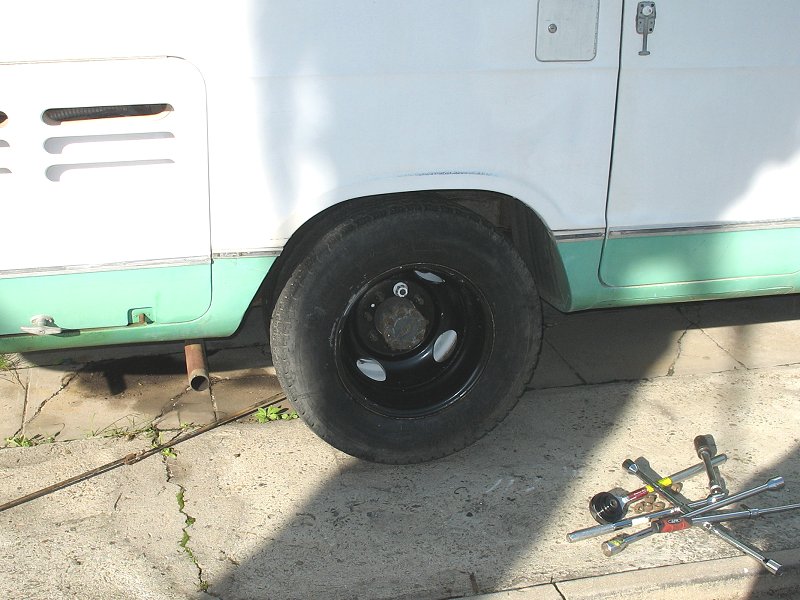 16.5x6" Dually Wheel with 8.00x16.5" Tire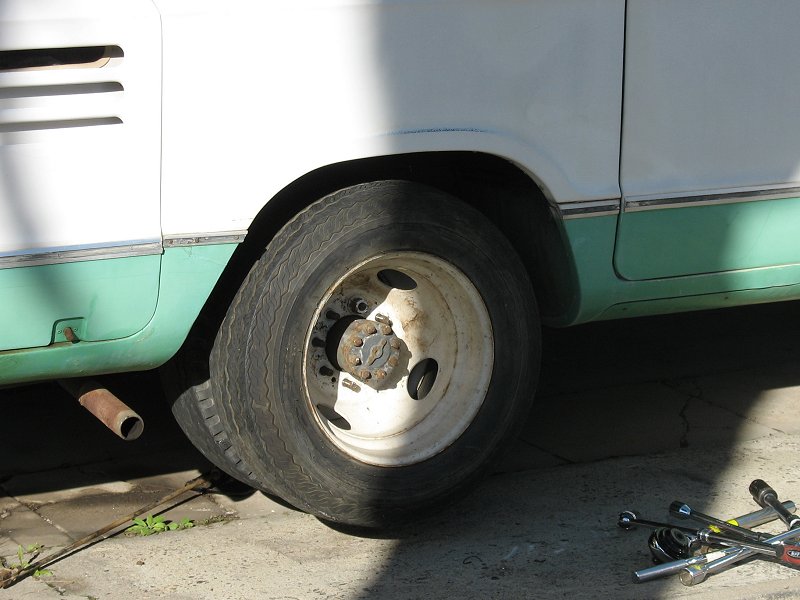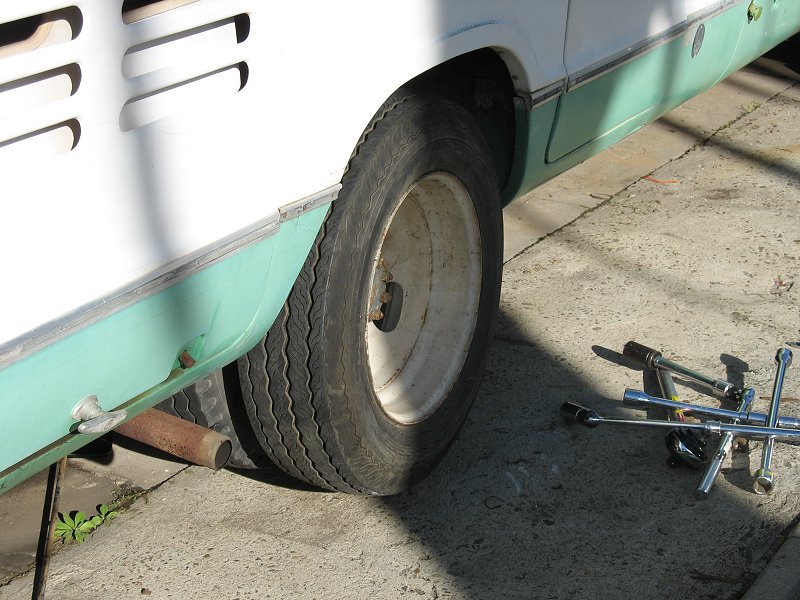 Copyright © , Nick's Garage, all rights reserved.